Huish Community Learning Partnership
Through the Huish Community Learning Partnership, we work together to raise the aspirations and achievements of all our pupils.
We are a member of the Huish Community Learning Partnership. It is the federation of Huish Episcopi Academy and its feeder primary schools, serving Langport and surrounding villages. The partnership educates children from Reception through to Upper Sixth Form. It is our belief that through working together, we will raise the aspirations and achievements of all our pupils.
Our members share these common strategic objectives:
Through collaboration and challenge.
Raise attainment within the partnership
Improve learning and teaching across a broad and balanced curriculum.
Share good practice, resources and policies
Members: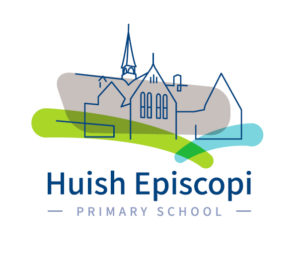 What joint activities and events take place to enhance learning throughout the partnership?
Each year the CLP write a development plan created from common areas from all the schools' individual development plans. For this academic year, key areas are:
Improve standards in reading
Improve understanding and application of phonics
Develop leadership potential within staff
Increase provision for SEMH (social, emotional & mental health) pupils
Running a second round of 'Empowering our Teachers Programme'
Transition to KS3
For staff and adults in the partnership this will be achieved through:
Termly curriculum lead meetings (Literacy, maths, early years, SEN, ELSA & PE)
Programme of half termly subject leader meetings/training sessions incorporating all subjects throughout the year, externally facilitated by the Somerset Education Partnership
Termly moderation meetings for teachers from all year groups
Joint staff training
PFSA (Parent & Family Support Adviser) support
Sharing best practice, data and providing support
Transition exercise books and projects
Joint Governor/Director training sessions
Shared policies
Teacher partnership project working between schools
For children this may include:
Sports fixtures and festivals; opportunities to try a diversity of new sports
Theatre groups and opportunities to see plays
Public speaking competitions
Music festivals/events – opportunities to perform
We have created a 'core' and enhanced offer for all our pupils. This is called our CLP passport.